Protein Starter Kit Package
24g Protein • 180 Calories • 1g Carbs • No Sugar
---
Pure Body Protein Helps with:
---
Losing Weight

Reducing Cravings
Increasing Daily Protein Intake
Great as a Shake or Snack
---

---
---
Bag of Pure Body Protein (Flavor of Your Choice)
Smart Shaker Cup
Weight Loss Guide & Recipe Booklet
Free Ketone Test Strips ($15.95 Value)
---
---
Mix with water, Almond Milk, Coconut Milk, Milk
It's Rich, Thick and Creamy
---
---

---
What's in Pure Body Protein?
---
24g Protein • 180 Calories • 1g Carbs • No Sugar
5 Sources of Pure Protein

Protein helps build lean muscle and reduce cravings

Anti oxidants help fight free radicle damage and help support healthy immune system

A daily dose of vitamins and minerals provides your body with what it needs to function for optimal health
Nutrition Facts & Ingredients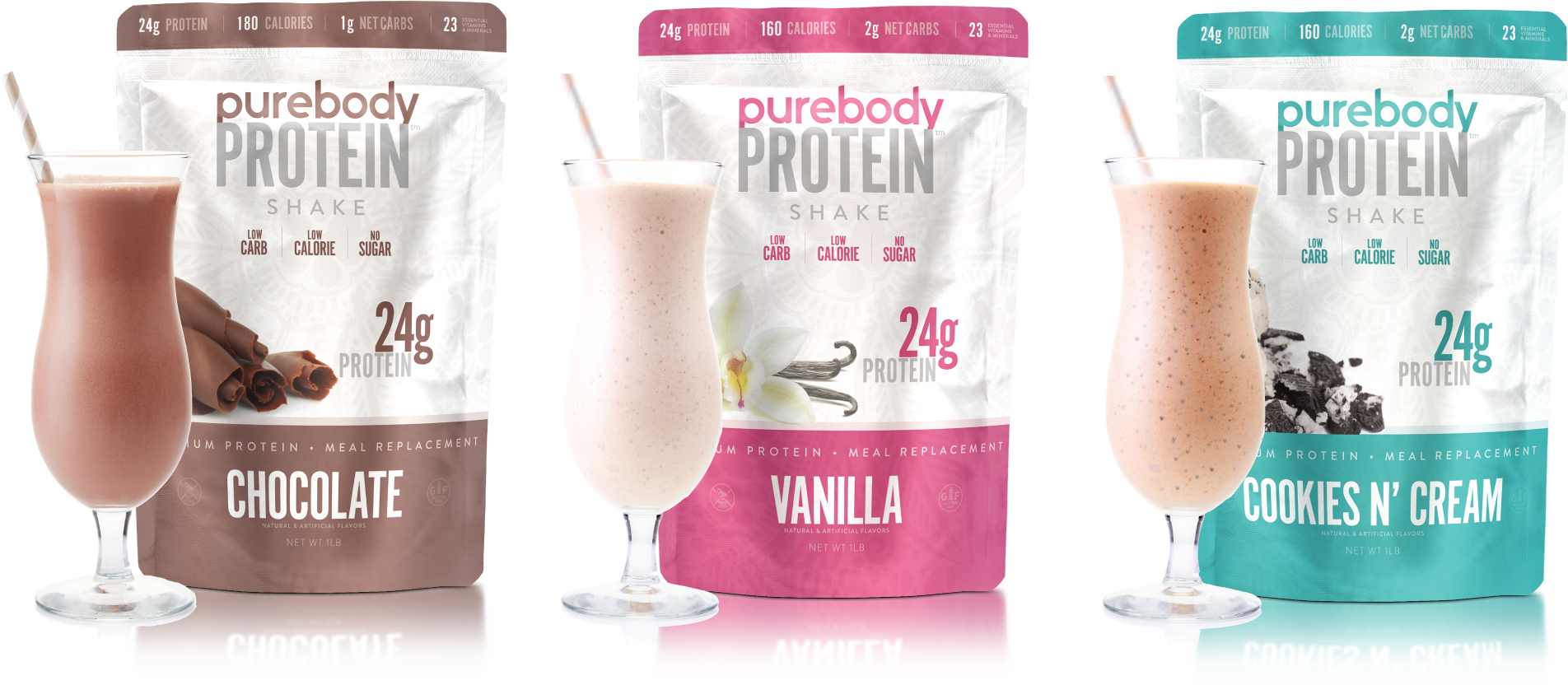 • No Guess Work
• Inexpensive
• Thick N' Creamy
• Purified Protein
• 14 Million Servings Sold
• Clean & Pure Protein
• Burns Fat in 48hrs
• Easy to Make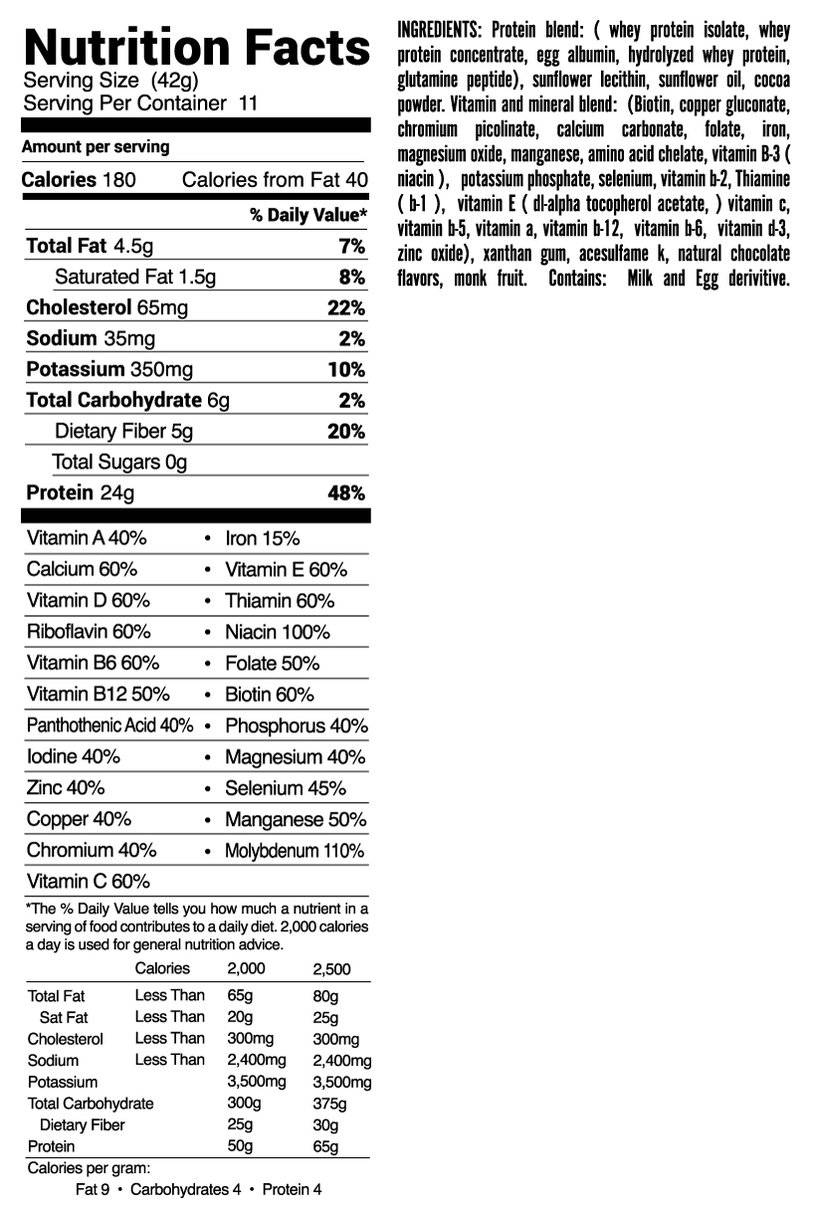 ---
Cuts the Calories, Cuts the Carbs, So you Lose the Weight!
---
This sophisticated blend of whey, milk, egg albumin, whey protein isolate, hydrolyzed whey protein is considered the gold standard of proteins and is loved by many. 14,000,000 shakes can't be wrong!
Includes FREE Ketone Test Strips!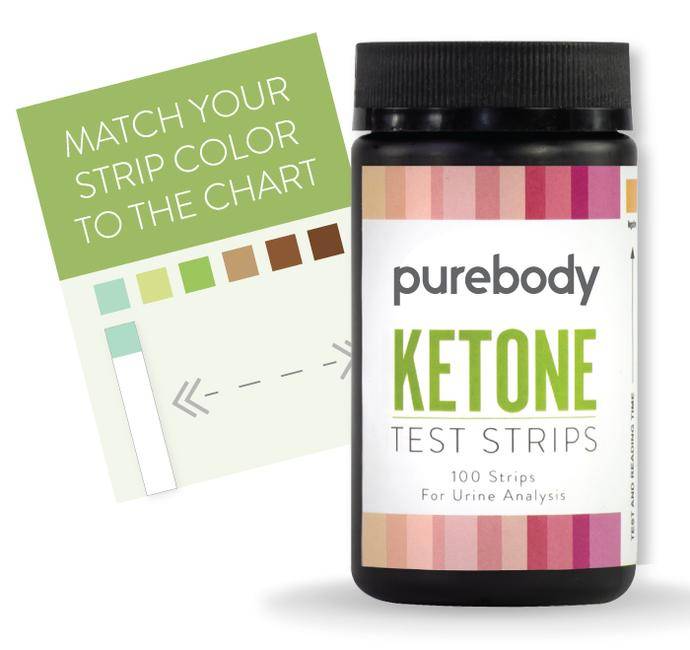 These are small ( like a match-stick ) diagnostic pads. You pee on them. If your body has switched from burning sugar for fuel, to burning FAT for fuel, a byproduct of the process called KETONES, shows up in your urine These sticks test for that. It verifies your body is now burning fat, not muscle.
Simply pass the stick through the urine stream and compare it to the chart, the color gradation tells you your body is burning fat, not blood sugar. Meaning, you are successfully losing body fat, and what you are doing is working. Our customers swear by them.