ABOUT • PURE BODY PROTEIN
MEAL REPLACEMENT • PROTEIN BOOST • DESSERT INGREDIENT
---
THE NUTRITION YOU NEED, THE RESULTS YOU WANT!
---
Whether your intention is to lose weight, build muscle, or simply increase your daily protein intake, rest assured Pure Body Protein is the best source for your purpose. Because of its high protein content, adding a couple of scoops to your smoothies, baked goods (cookies, waffles, pancakes), or shakes can aid in rapid weight loss efforts by boosting calorie burn, increasing satiety and preserving lean muscle tissue without all the extra carbs and sugar!
Packed with protein and nutrients, Pure Body Protein's chocolate shake tops the charts when it comes to convenience and nutrition. Oh and your tastebuds will thank you too!

---
YOUR COMPLETE SOURCE OF PROTEIN
---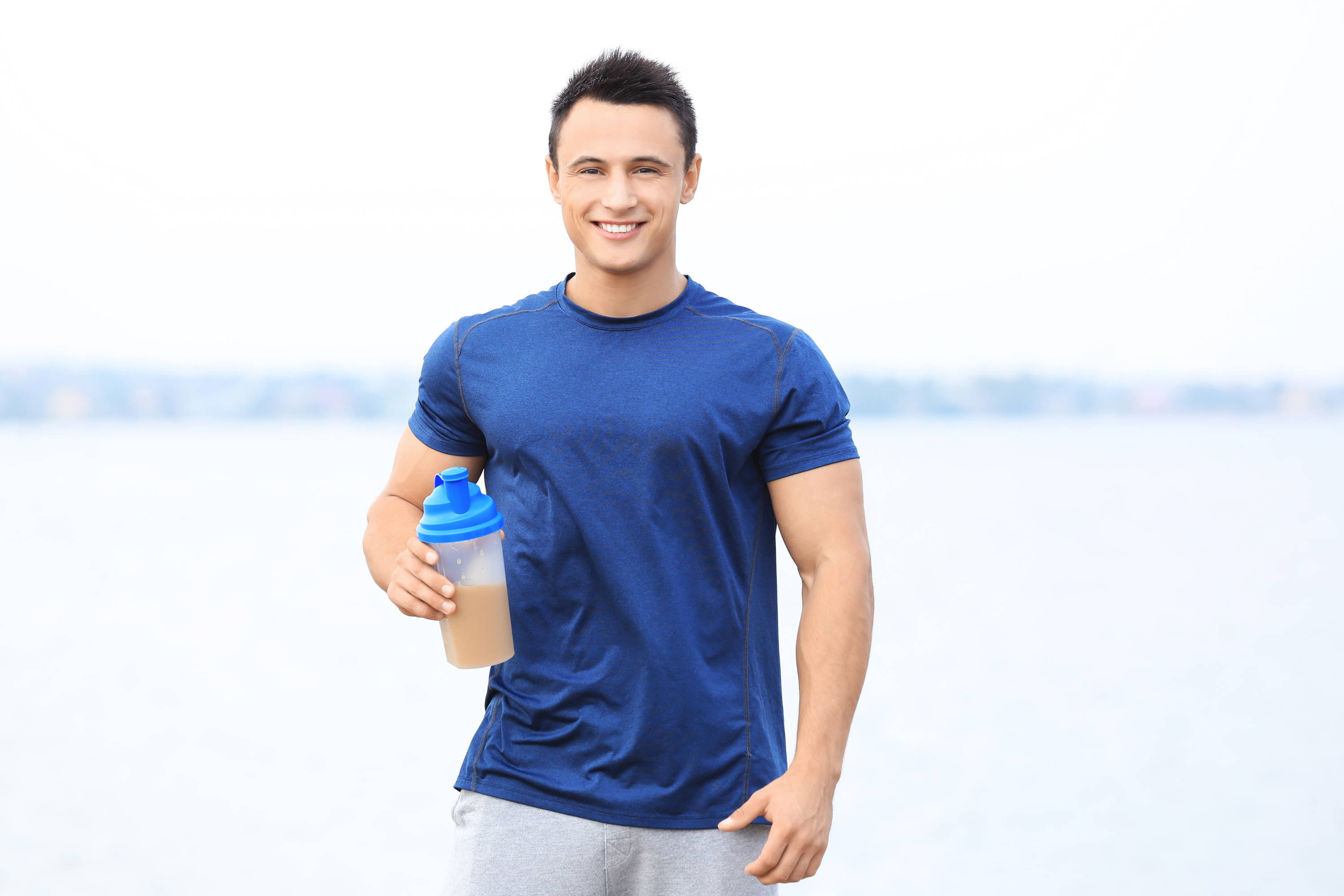 The proprietary blend of Pure Body Protein's was formulated to provide a wide variety of protein sources, (as no one source of protein is perfect), as well as healthy oils, vitamins and minerals to insure it is a complete meal. This combination, gives you the complete amino acid profile for healthy muscles, skin, hair, nails, cells tissues, eyes, without the added calories, sugars, or carbs. But the best part is the rich, thick and creamy chocolaty flavor.
---
---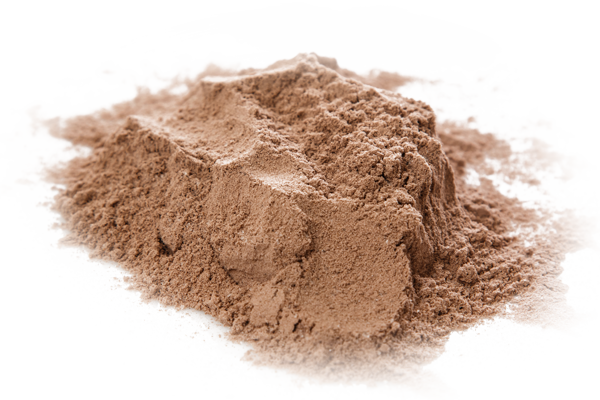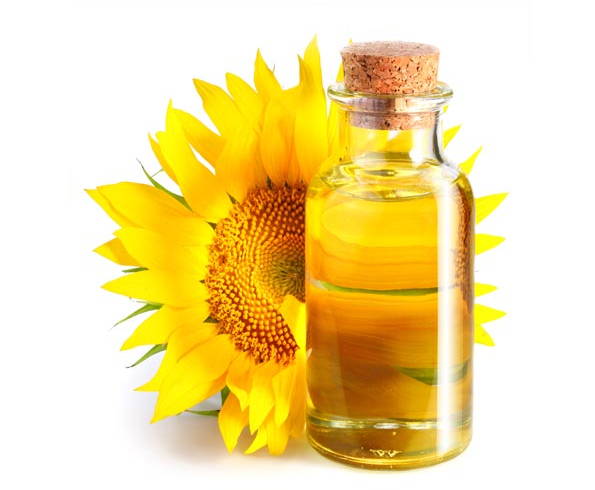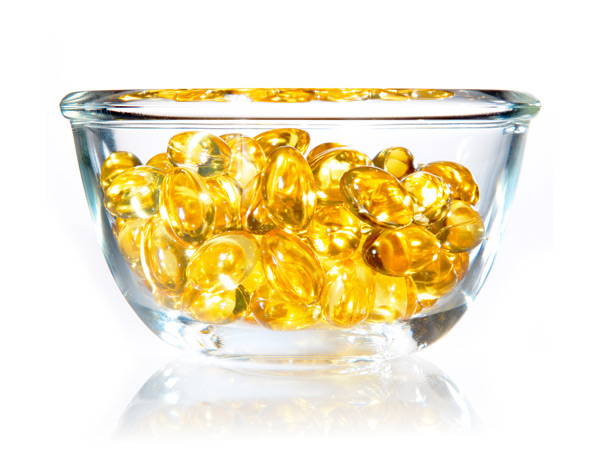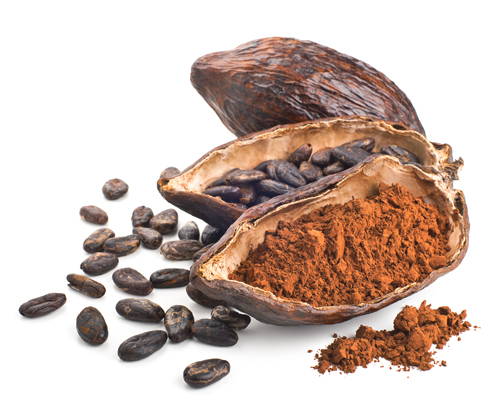 THE ULTIMATE MEAL REPLACEMENT SHAKE FOR WEIGHT LOSS!
---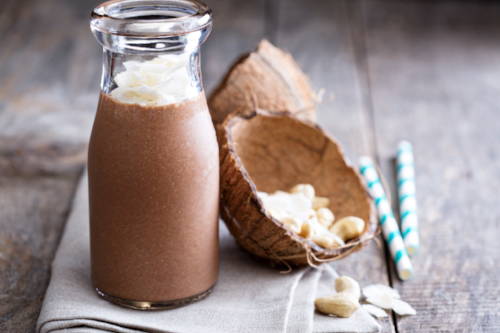 Boosting healthy protein, while cutting back on carbs, never tasted this good!
Replace one meal a day with a delicious and filling Pure Body Shake, or accelerate your weight loss by replacing two meals a day. In addition to feeling more satisfied between meals, you'll get 24 grams of pure protein, from 6 different sources, 23 vitamins and minerals and nearly zero sugar. It's pure, clean, nourishment. With Pure Body Protein, you'll never have to "cheat" on your diet... because it tastes so good it will FEEL like you are!
Pure Body Protein !
Leaves you feeling full and satisfied.


 

No "deprivation" feelings… you get to enjoy dessert-like weight loss shakes every day.


 

6 different sources of protein.


 

Is rich, thick and delicious.


 

One cup mixing, and portable.


 
Cuts carbs and sugars, yet tastes decadent
Only 180 calories.
---
IT'S MORE THAN JUST A SHAKE...
GIVE YOUR TREATS A BOOST!
Of course none of the powerful nutritional ingredients matter if you don't like the taste. As you will experience, it has a rich, decadent, Dutch chocolate flavor, that you will love, as a meal, snack or dessert. Pure body Protein can also help turn 'Protein-Less' foods into 'Protein-Packed' foods!
Just add a scoop of delicious Pure Body Protein powder ( in place of sugar ) to boost the protein in your favorite baked goods, while cutting back on the sugar. Works like a charm!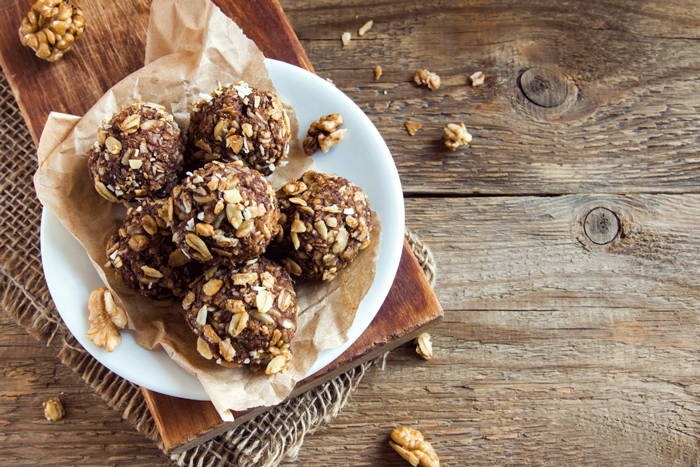 Lose weight

Decrease carbs and sugar

Feel full and satisfied

Works with all low carb lifestyles

Break fast food habits

Have healthy on the go meals

Boost Protein in other foods
Burn fat

Increase protein

Satisfy cravings for chocolate, without guilt

Have better skin, hair and nails

Keep insulin levels low

Feel trim, energetic and alert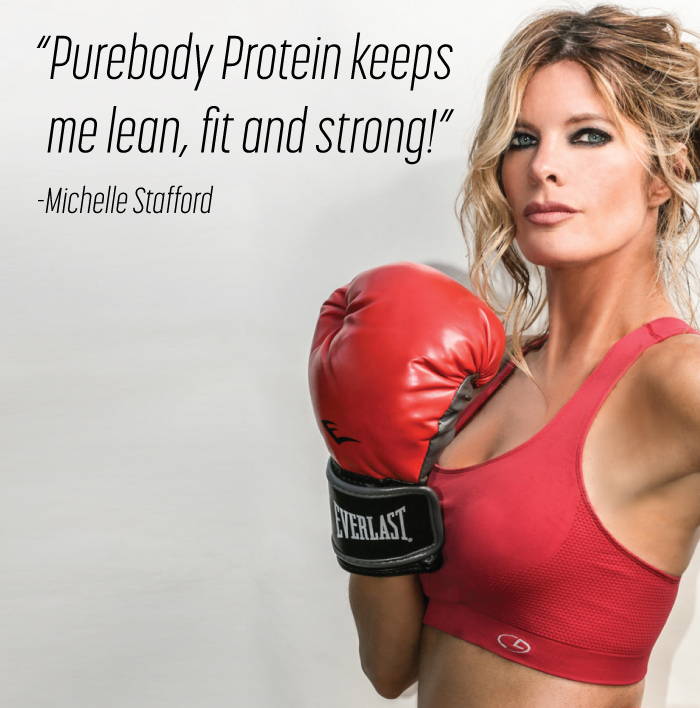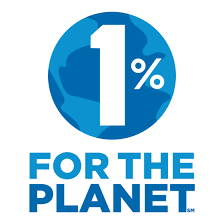 Pure Body Protein is a proud member of the 1% for the Planet organization and has pledged 1% of sales to the preservation and restoration of the natural environment. This organization is an alliance of businesses that understand the necessity of protecting the natural environment. They understand that profit and loss are directly linked to its health, and are concerned with the social and environmental impacts of industry.