B E N E F I T S • O F • P R O T E I N
WHY YOU SHOULD INCLUDE WHEY PROTEIN IN YOUR DIET
Protein is the building block of your body. Muscles, skin, bone, hair, nails, blood, each cell, all contain protein. Your body however does not store, and must be replenished daily to maintain the upkeep. And for effective weight loss, studies show that you should focus on proteins, while cutting significantly back on carbs and sugars.
Taking whey protein is a convenient way to add 25-50 grams of protein on top of your daily intake. This can be important for bodybuilders and gym enthusiasts, as well as people who need to lose weight or are simply lacking protein in their diet.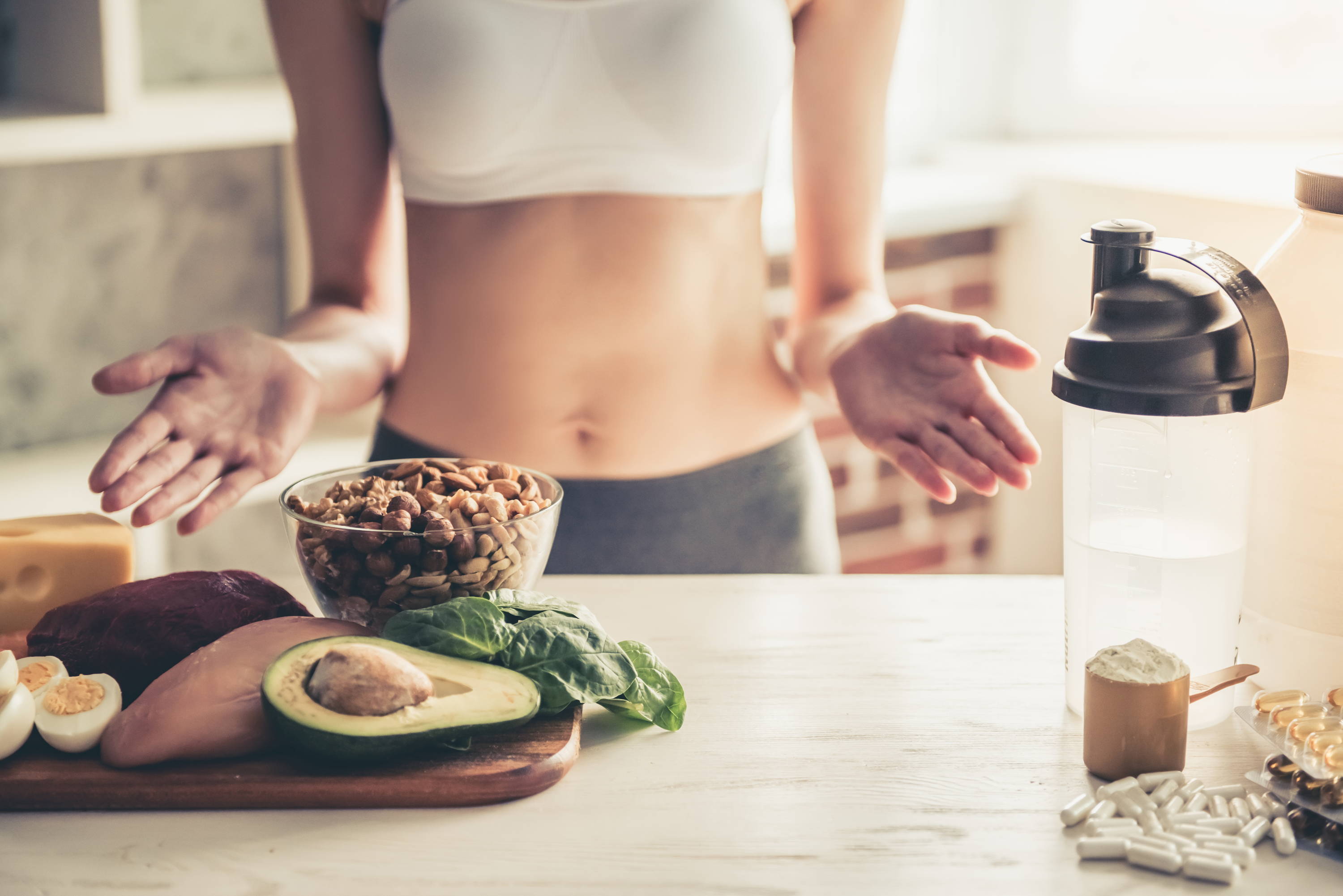 ---
HOW TO USE WHEY PROTEIN FOR WEIGHT LOSS
Losing weight is hard. We all know that. The key to making it easier is having the proper tools, healthy tips, and advice in your arsenal to make things easier. Think of whey protein as a VERY useful tool to your weight loss goals.
When the right kind of whey protein is taken at the right times, you'll find that losing weight is much easier. Also, the added protein helps to preserve lean muscle tissue, which keeps you burning more calories, more fat, and losing less muscle when dieting. A lot of people think whey protein is only for bodybuilders and bros. Not True at all.
It will keep you Full for longer periods ( Protein can cut down sugar cravings by 60%)


 

It's Easy. As long as you have a blender bottle all you have to do is add water. Great to have on the go or at work where healthy eating is a little more difficult.


 

It preserves lean muscle tissue when dropping weight. This ensures that when you do lose weight, the majority of it is FAT.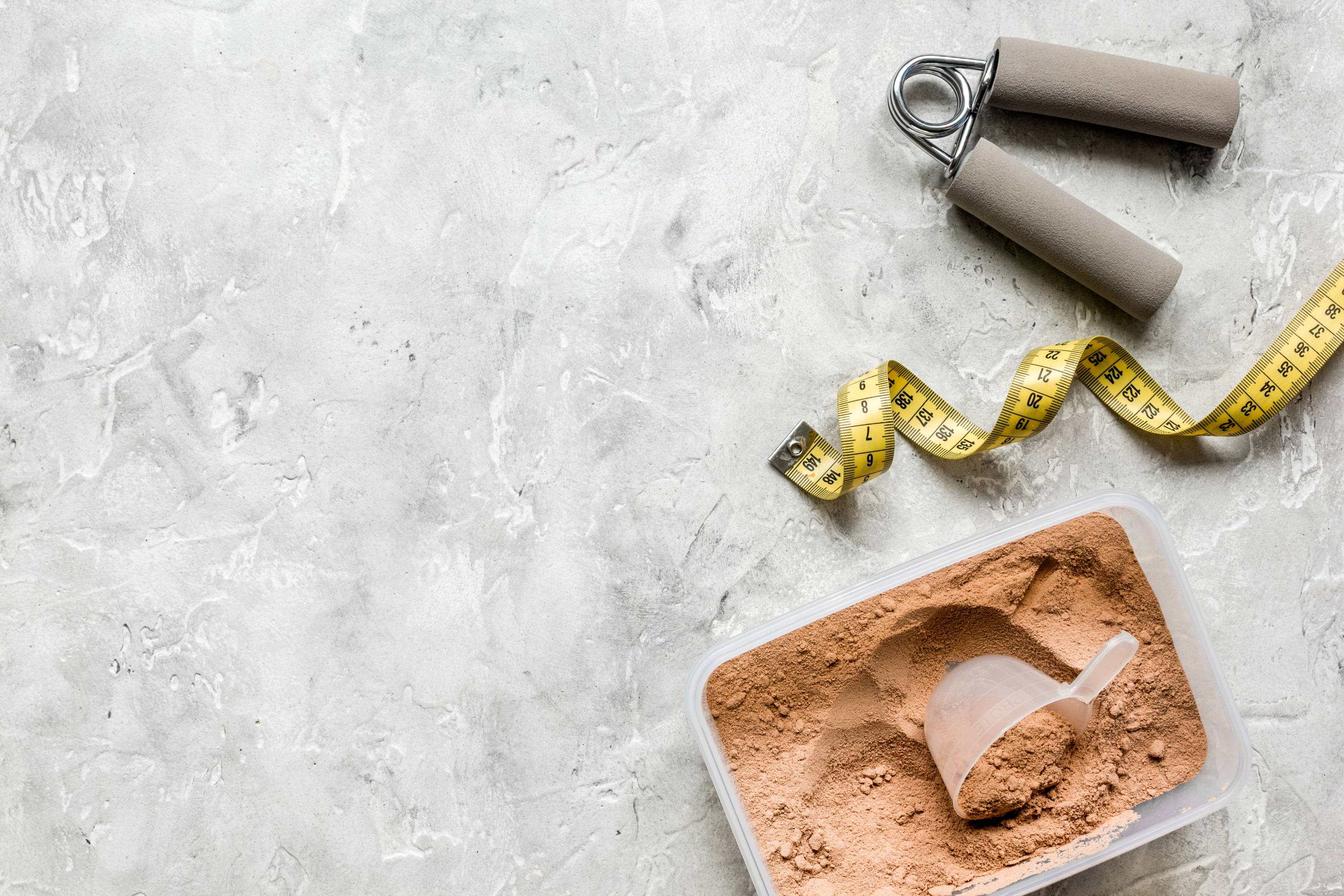 ---
OTHER BENEFITS OF WHEY PROTEIN
---
Thick, bouncy, shiny hair is an external sign, of proper internal chemistry and nourishment. The basic component of hair is Keratin, a type of protein synthesis essential to hair growth. Hair grows ¼-1/2 inch a month, so if yours does not have enough protein to help manufacture hair as it grows, it gets dull, lifeless, brittle, and unattractive. Consuming high quality protein, in recommended amounts, adds luster, life and bounce to hair, and keeps split ends at bay. Why? Because your hair has the protein it needs to develop, grow, and maintain its' structure, despite frequent washings, dyes, chlorine, sun, and hair spray.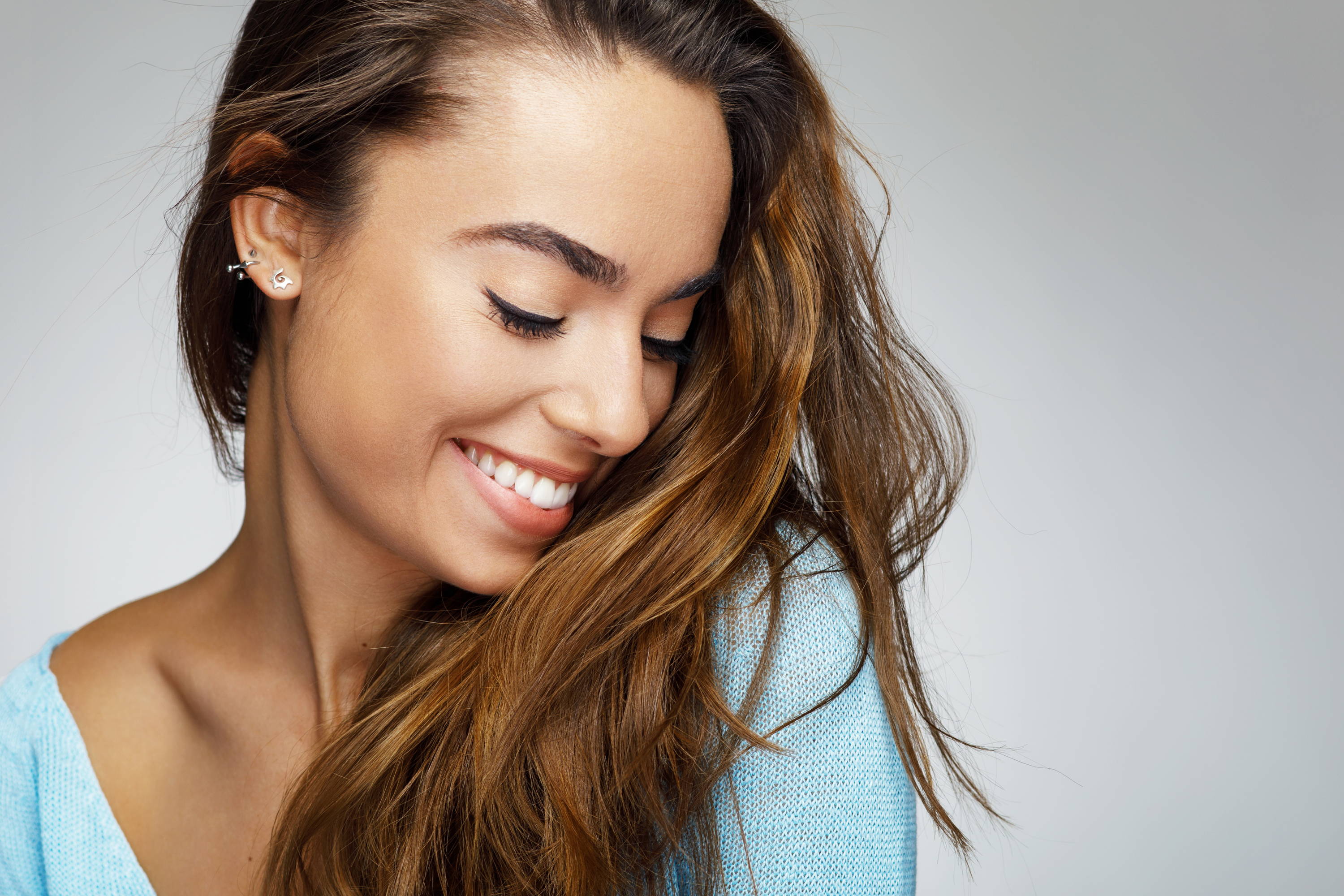 ---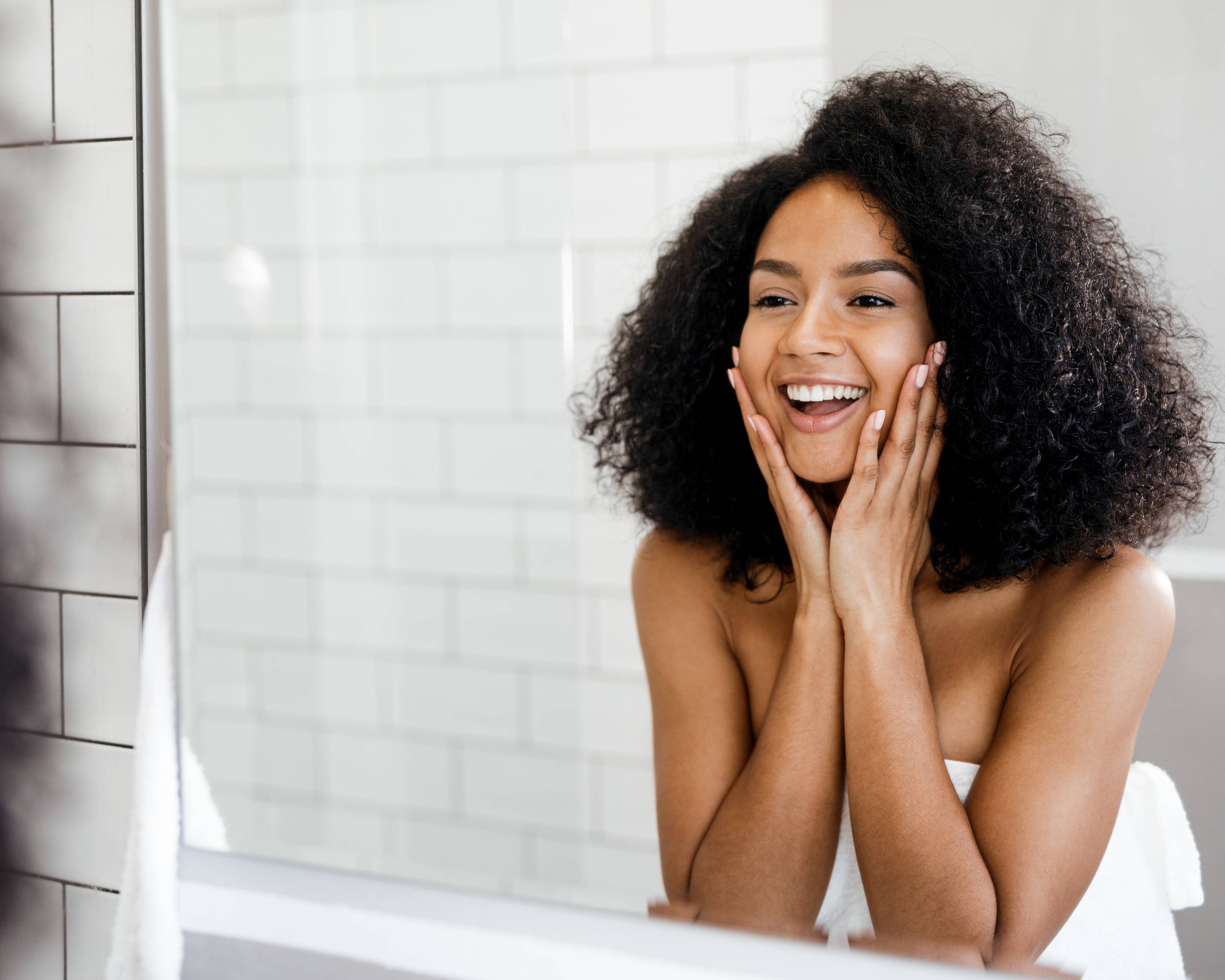 If you want to have saggy, wrinkly, dry, thin skin, with poor tone, cut out protein. If you want healthy, smoother looking skin that glows, you must: 1. reduce simple carbohydrates and sugars, (which cause inflammation, and pre-mature aging (called " glycosylation ) and 2. Increase your daily allotment of quality protein. Smooth, elastic, toned skin looks great, because the collagen, cells, and facial muscles are nourished with protein. Skin, like the rest of your body, requires daily nourishment of protein.
---
Helps the body function better

Improves muscle performance

Lowers Blood Pressure

Reduces symptoms of Stress

Helps you drink more water naturally

Contains antioxidants

Provides essential amino acids

More Energy and stamina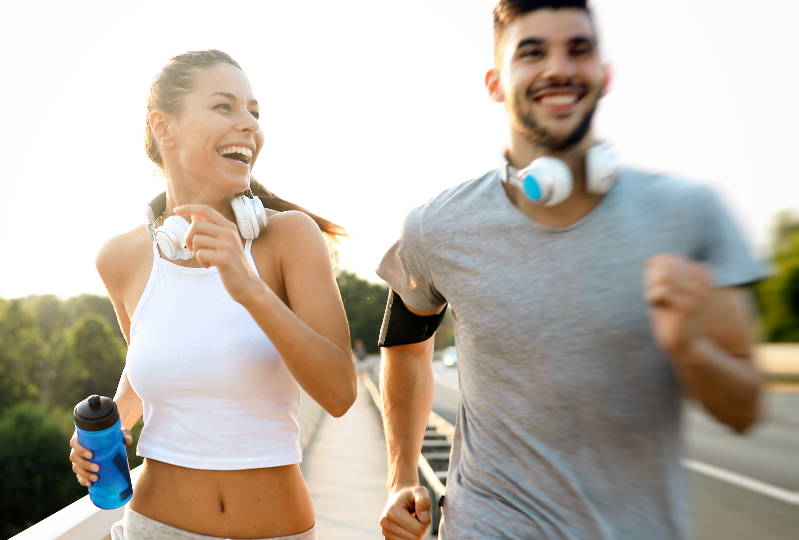 ---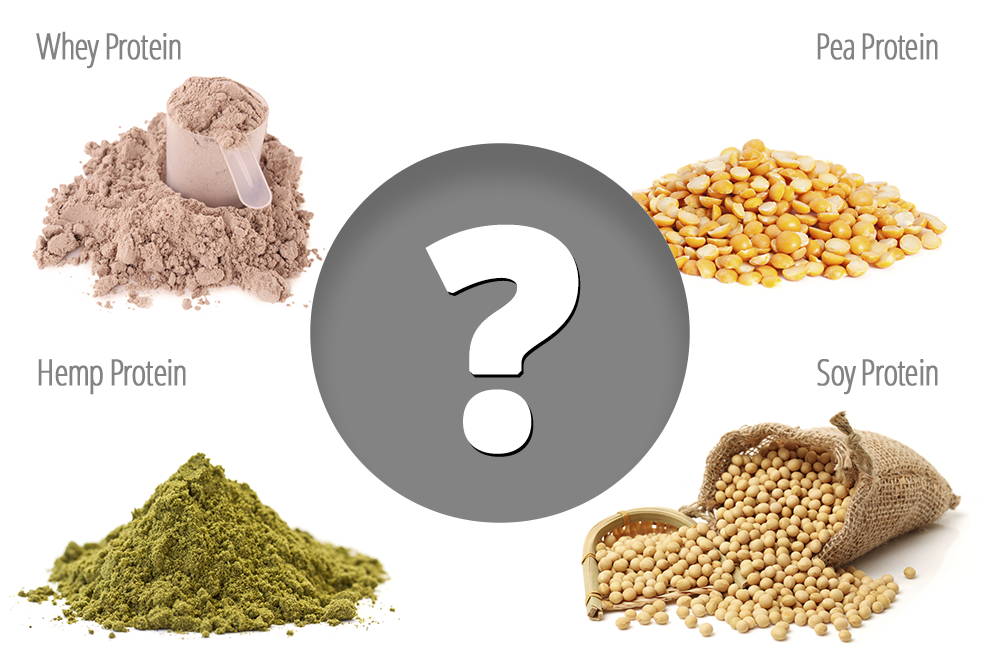 Whey protein is the #1 protein choice and is the perfect food for building muscle, losing weight and supporting good health. It is more absorbable than any other source of protein, is a great way to increase protein intake, and has major benefits for weight loss. Studies show that replacing other sources of calories with whey protein, combined with exercise, can help you lose about 8 lbs.
Vegetarians have long used this as a source for protein, and it has become popular again for vegans and those with aversion to animal proteins, or are lactose intolerant. Typically, the dirt like flavor is masked with sweeteners and flavors. Peas are grown in the soil so if you choose this type of protein, make sure the peas are grown in America, in clean soil, and not from China, in a heavy metal contaminated area. It has slightly less protein and more carbs than the same amount found in whey. Unless you are vegetarian or lactose intolerant, chose whey, or a casein blend.
Hemp protein has become popular due to its interesting nutty flavor. Typically it is sprinkled onto cereals, added to salads, or morning oatmeal. It is rich in omega 3 fatty acids, and contains several amino acids, but is low in amino acids lysie and leucine, so is not considered a complete protein. The concerns about hemp seeds containing the psychoactive ingredient THC have no grounds as there are only trace amount.
Unlike other plant proteins soy is the only one containing all the essential amino acids the body needs for growth and maintenance, and we have evolved with it for the past 5,000 plus years. It's composed of 38% protein, 30% carbohydrate and oil and moisture along with potassium, zinc, iron, vitamin-E, full range of B-complex and phosphorus. It should not be a primary source of daily protein, but added to support the nutritional effects of other foods. Some studies suggest large amounts of soy can interact with endocrine system. Soy milk has become popular as it is the highest source of protein in the milk alternatives.