We all know the human body functions and looks its best when it is free of excess fat. The problem is, how do you do it? There is so much information out there and sometimes losing weight can be more complicated than it has to be. Pure body protein makes weight loss easy, with our 2-step program that is simple, convienient, affordable and to the point. Don't believe us? Well, just download the booklet and see for yourself!
✅ Learn how to get your body to burn fat, not muscle.
  ✅ Learn which foods will trigger weight Loss naturally.
✅ Learn if you are protein deficient.
✅ Learn how to put the breaks on your appetite!
Ideas for Breakfast, Lunch & Dinner!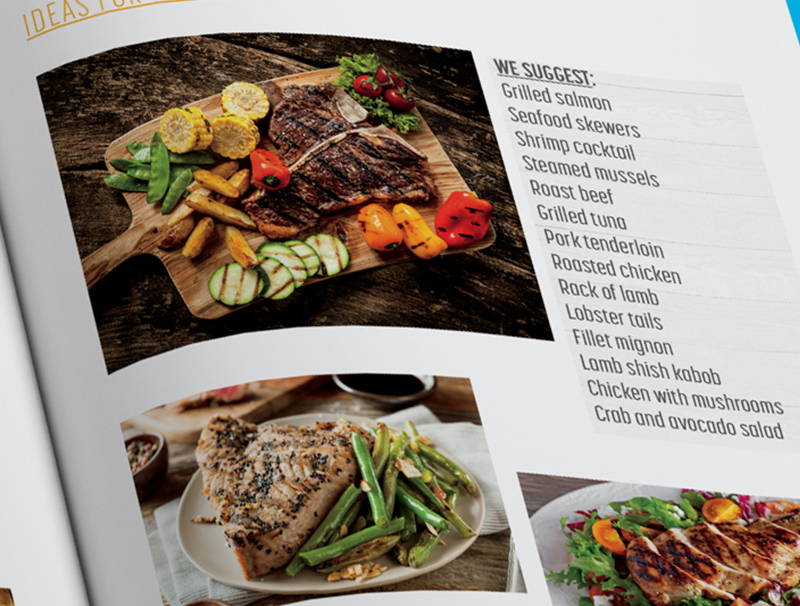 Great Low Carb, Low Sugar Ideas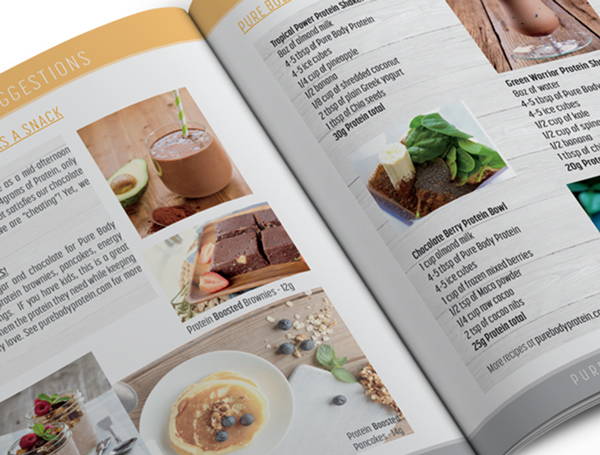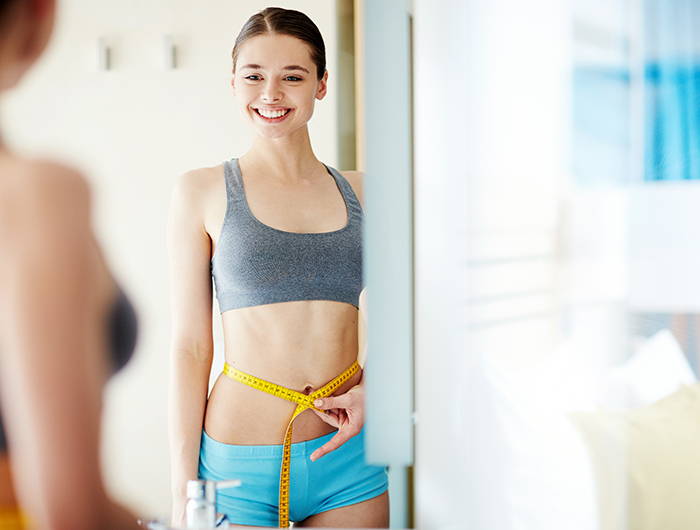 Your information is 100% secure and will never be shared with anyone. This is Free information from purebodyprotein.com. Credit card is not required.
By providing purebodyprotein with your email address, we are awarding you a complimentary subscription to our e-newsletter for inspiration, health tips, and recipes which we are certain you will love!
©purebodyprotein