Chocolate Avocado Protein Shake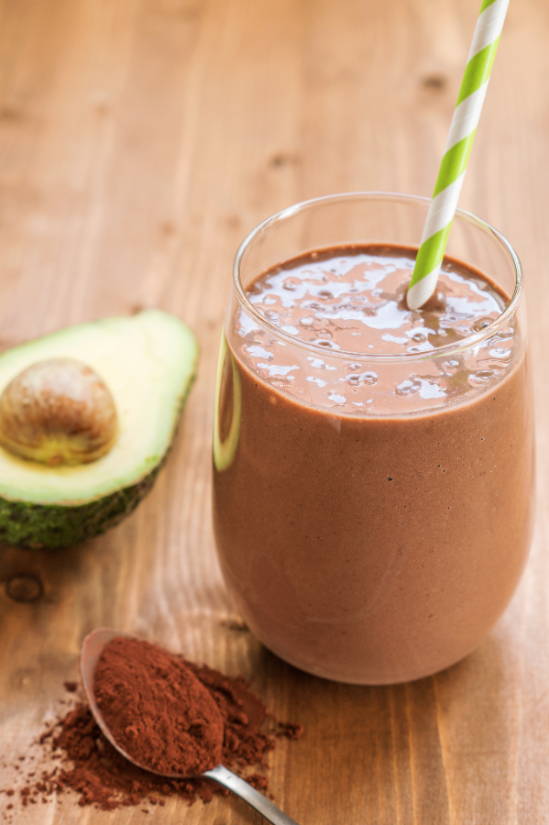 LOW CARB • HIGH PROTEIN• LOW SUGAR
WIth 27g of protein, this shake will keep you feeling full and energized all morning or when you need a little pick me up!
 Yield: 1 serving
Cook Time: 4 min
1/2 avocado

1 cup Almond milk or milk of choice

4-5 tbsp of Pure Body Protein

1 tbsp of raw cacao powder

1/2 banana

4-6 ice cubes depending on how thick you like it
Add all ingredients in a blender, starting with the almond milk.

Blend until smooth.

Pour into your favorite glass and enjoy!