Chocolate Mint Protein Shake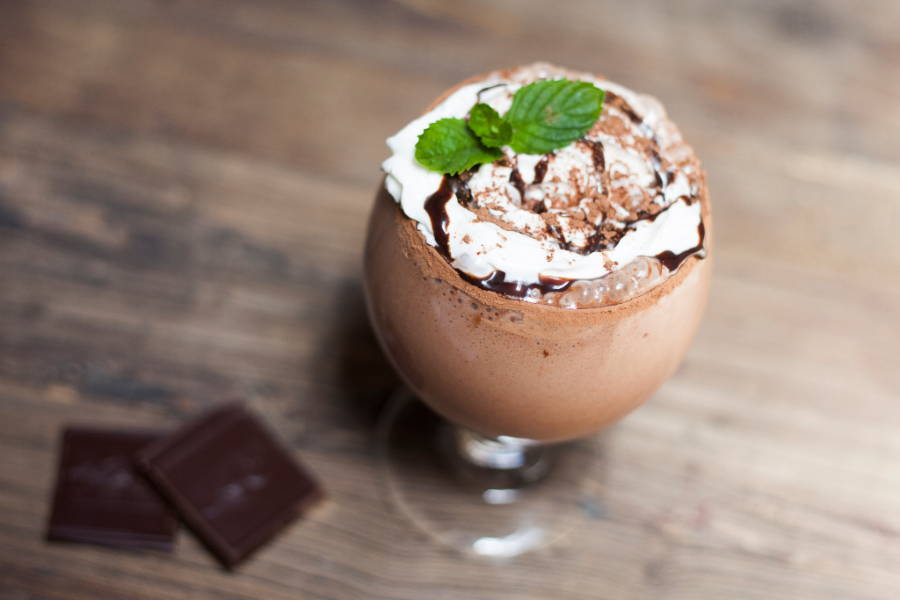 LOW CARB • HIGH PROTEIN• LOW SUGAR
This delicious peppermint protein shake combines dark chocolate protein powder, a banana, finely ground cocoa powder and a touch of peppermint extract
to wow your taste buds and leave you feeling satisfied and reenergized!
 Yield: 1 serving
Cook Time: 4 min
​​​​​​4-5 tablespoons of pure body protein

1 teaspoon of peppermint extract (optional)

3 mint leaves

1/2 banana

1 tablespoon of raw cacao powder

½ cup of almond milk

½ cup of ice
Blend all ingredients together in a blender until smooth. If too thin, add ice cubes. If too thick, add a little more water.

Pour into your favorite glass, add toppings of your choice and enjoy!