Chocolate Banana Protein Shake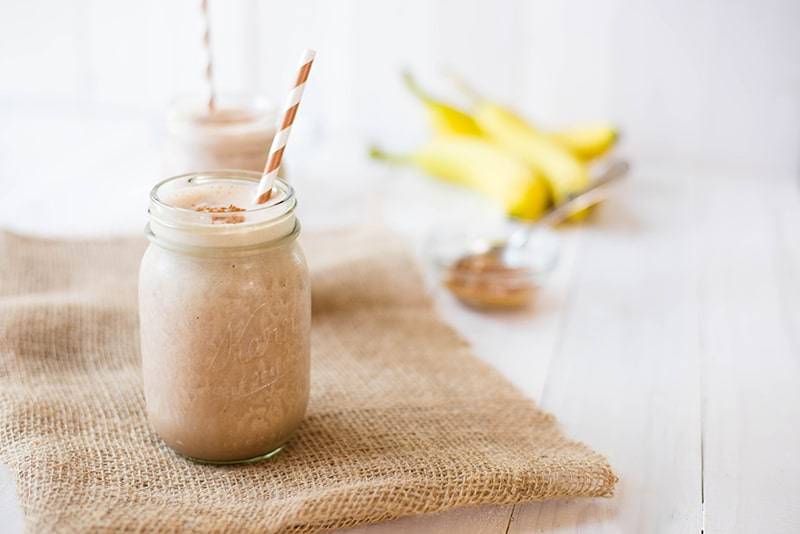 Easy, delicious, and filling breakfast shake for when you just don't have the time for a full meal!
 Yield: 1 serving
Cook Time: 4 min
1 cup almond milk

1 tbsp creamy peanut butter or almond butter

1 ripe banana can be frozen, broken into large chunks

1/4 tsp ground cinnamon

4-5 tbsp of chocolate Pure Body Protein powder

5-10 ice cubes depending on how thick you like it
Add all ingredients in a blender, starting with the almond milk.

Blend until smooth.

If too thick, add more milk. If too thin, add some more ice.

Sprinkle some cinamon and enjoy!