Peanut Butter Raspberry Protein Shake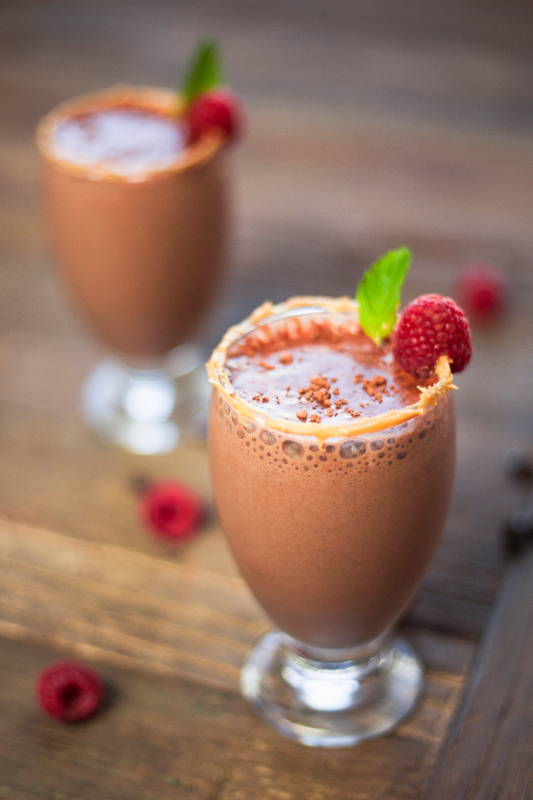 LOW CARB • HIGH PROTEIN• LOW SUGAR
Creamy peanut butter and frozen mixed berries come together in this shake's answer to a classic PB&J! ​
 Yield: 1 serving
Cook Time: 4 min
​​​​​​4-5 tablespoons of pure body protein

1 cup frozen raspberries

2 tablespoons of peanut butter

1/2 banana

½ cup of almond milk

½ cup of ice
Blend all ingredients together in a blender until smooth. If too thin, add ice cubes. If too thick, add a little more water.

Pour into your favorite glass, add toppings of your choice and enjoy!