Pure Body Protein Brownies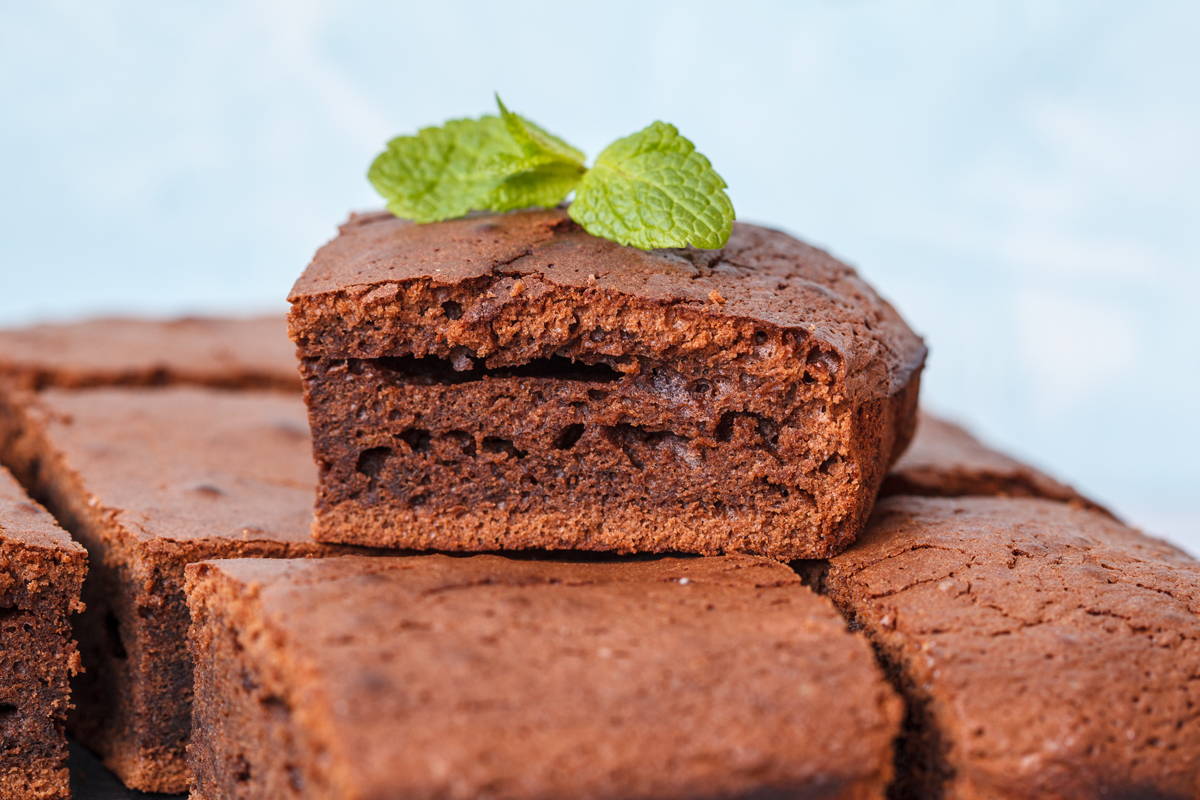 LOW CARB • HIGH PROTEIN• LOW SUGAR
These Protein Low Carb Brownies are SO dense and chewy you would never believe they are only 120 calories! Great little treat when the cravings hit you late at night!
Cook Time: 25min
3/4 cup Pure Body Protein

1/2 cup PB or Almond Butter

1/2 tsp baking soda

1/2 tsp salt

2 eggs

1/2 tsp vanilla extract

3/4 – 1 cup almond milk (start with 3/4 and add if needed)
Add stevia if more sweetness is desired
Preheat oven to 350 degrees.

Heat almond butter slightly in a microwave safe dish – 30 seconds or until easy to mix. Shake protein powder and almond milk in a shaker cup. Pour into bowl and add remaining ingredients.

It should be a little thinner than usual brownie batter because the protein powder will soak up extra moisture.

Pour into very well greased 8×8 baking dish. Bake for 20 to 26 minutes or until set.

Cut. Eat. Enjoy!